Awesome 4D Slots for Android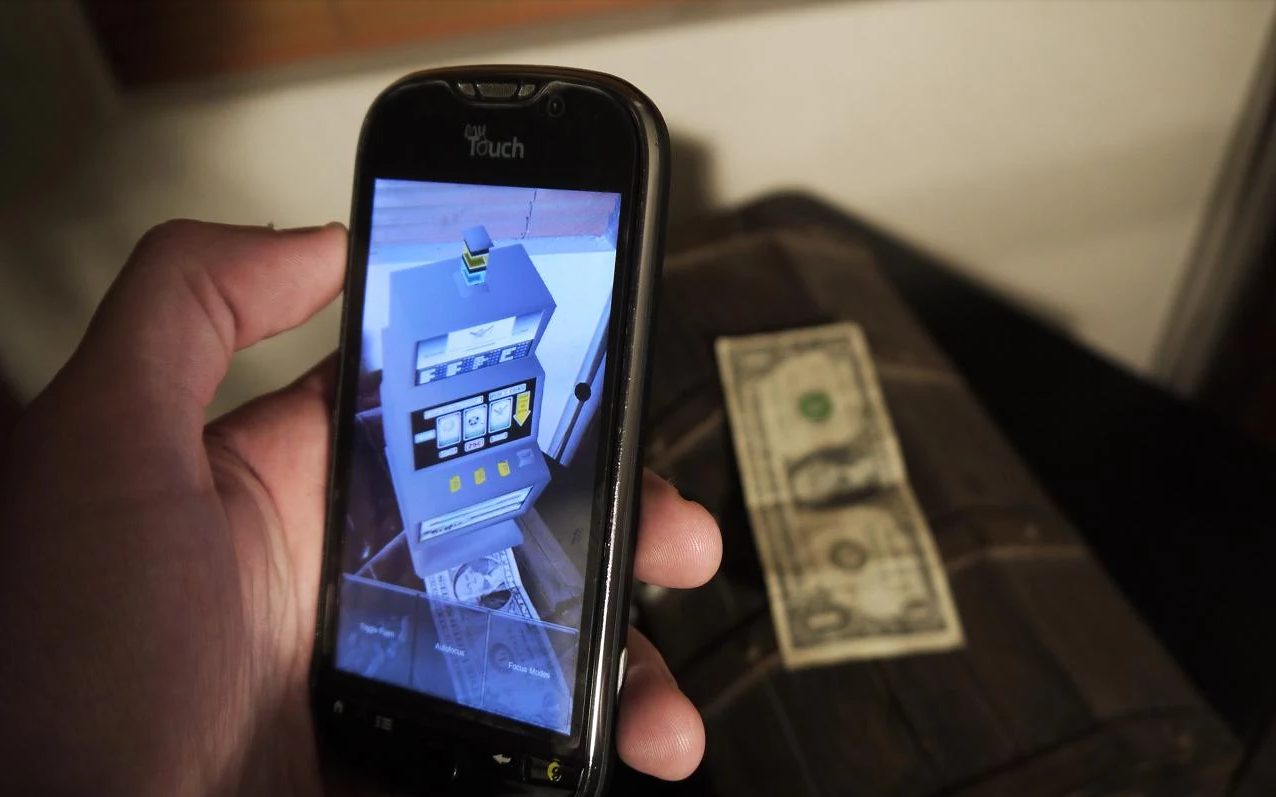 FACTS – This was our first app, and has received 10,000 downloads since it's launch. The video above has been viewed on YouTube over 3,000 times.
All the sounds and excitement of Las Vegas! Using Augmented Reality, this app launches your camera to produce a playable 4D Vegas Fruit Slot Machine in HD.
This app requires a fast high-end tablet or phone and may not work on all devices, but when it does work the 4D effect it is very AWESOME!
1. Find an image such as magazine cover, packaging, advertisement etc. and place on a flat well lit surface.
2. Follow the on-screen instructions for capturing the image.
3. When all goes well, point your phone at the image and you will get to play a "hologram stlye" 4D slot machine right before your very eyes!
Have an Android? Click Here to Download
Back to Portfolio
Category

Apps,

Date

12.01.2011

Client

MSP

Address

Google Play