Drop Dead Red for Android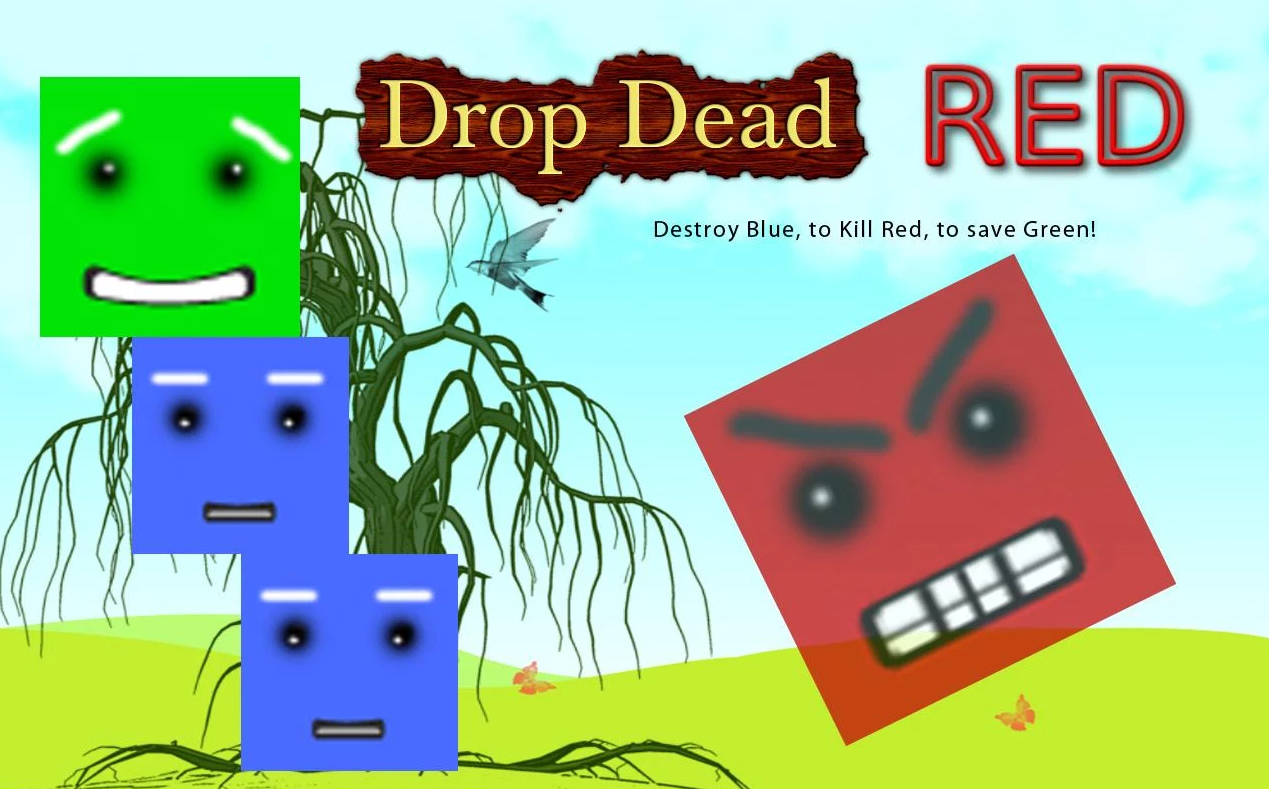 A puzzle strategy game with real life physics. Inspired by: Red Wrecker, Red Box Blue Box, & Red Remover.
How To Play:
Destroy Blue Cubes, to Kill Red Boxes, to Save the Green Squares… Sounds simple, but is very challenging.
All levels have been tested and ARE passable.
This ones a good time killer… Bright & colorful graphics, and fun to play!
For every 1,000 downloads, we will create 15 more levels.
Thank's for playing!
Enjoy
Have an Android Phone or Tablet? Click Here to Download!
Back to Portfolio
Category

Apps,

Date

19.03.2011

Client

MSP

Address

GOOGLE PLAY